Posted by Bob W. on 6th Jul 2016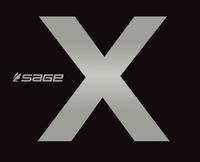 BAINBRIDGE ISLAND, Wash. (June 15, 2016)-Renowned fly rod manufacturer Sage presents its newest pinnacle fly rod series - The X Rod. Using KonnecticHD Technology®, these fast-action fly rods create tighter loops to ensure better accuracy, efficiency, and line control with every cast.
"By optimizing our graphite-to-resin ratio, we've created a higher density (HD) fiber composite resulting in lighter, stronger blanks to deliver unmatched recovery, energy transfer, and line/loop control," said Sage chief rod designer Jerry Siem.
The new taper delivers greater blank recovery and a crisper tip-top, allowing anglers to dig deeper into the rod and access more of the lower sections of the blank, shifting power closer to the angler. Decreased lateral and medial movement and vibrations in the blank also result in more accurate and efficient presentations refining the synergy between angler, rod, line, and fly.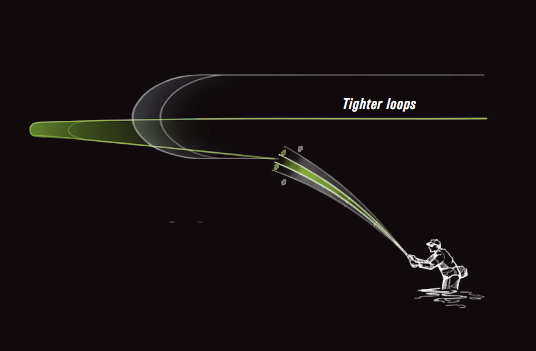 The X Rod family, handcrafted on Bainbridge Island, includes freshwater models in three through six weights and saltwater models in five through 10 weights. There are also switch models from 6-8 weights at 11 feet in length and Spey models from 6 to 10 weights in a variety of lengths.
Blank prices start at $447.50. Available August 2016.