Fly Fishing Handmade Custom Pen with Dark Bamboo insert
Beautiful Antique Brass finish, handmade fly fishing motif pen

Here is a gift that will wow any fly fisherman and capture the essence of the sport they love!
Authentic details abound; the pen top features a traditional open spooled fly fishing reel with
detailed fly line on the spool. Below the reel is a cast, engraved trout that's caught and fighting
in the fly line. The pen clip is a fly fishing rod that replicates the trout fighting in the line and
captures the feel of the fight as you reel the trout in. Finally, the pen tip features a beautiful
360-degree outdoors scene of a lone fisherman casting his line in front of
an intricately detailed mountain backdrop.Includes the popular Parker style refill.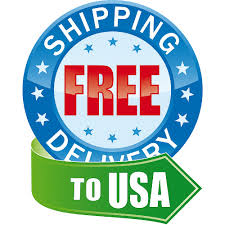 FREE SHIPPING IN USA!