The small water DART features a short-range fast action for chasing
wary trout in still and clear water, close quarters, or obstacle-ridden streamsides.
Each Sage Dart blank comes with an Aluminum Rod Tube and a Sage Custom
Embroidered rod bag. The tube is labeled with a Sage factory decal.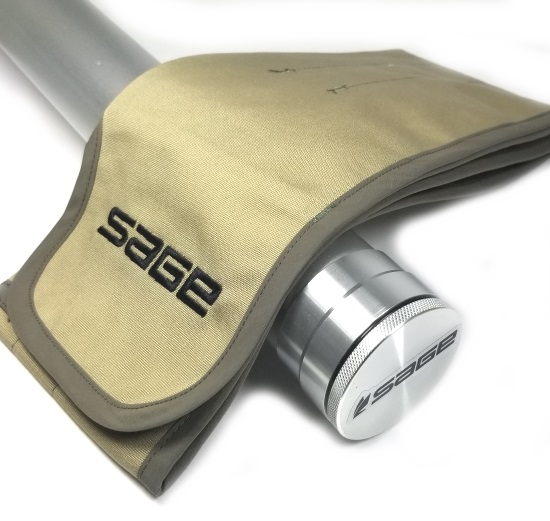 Retail value: $62.99!