Description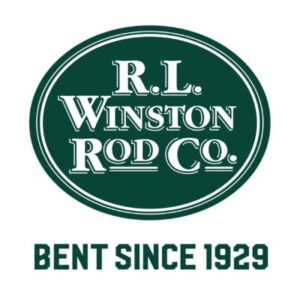 R. L. Winston Pure blanks
Advanced Boron III light line rods.
Moderate Action with Quick Recovery that will allow for open loops required for fine dry fly presentation along with the ability to generate faster line speed as required for different conditions.
True Winston progressive action.
Proprietary Design puts presentation and tippet protection as the first priority.
Moderate action

4 piece design

Deep forest green color

Includes a Winston factory rod sock ($25.00 value)
Click here for warranty information.
Add a Custom Fly Rod Crafters graphite rod case for $50.00
OR add a Winston factory carbon fiber rod case for $100.00
The PURE series (2-5wt) won IFTD's Best of Show for freshwater rods in 2018, and for good reason: The ability of these medium-action rods to present flies in a delicate and accurate manner is unmatched, making them perfect for technical waters like the Henry's Fork, spring creeks and backcountry beaver ponds filled with wary brookies. The 2 and 3wts are perfect for small streams, while the 4 and 5wts are ideal for larger rivers and fish that still require a light touch.
Click here for warranty information.
View All
Close